Buy link: https://amzn.to/2RHlq89
On her way to Utah to see her dying mother, college student Darby Thorne gets caught in a fierce blizzard in the mountains of Colorado. With the roads impassable, she's forced to wait out the storm at a remote highway rest stop. Inside, are some vending machines, a coffee maker, and four complete strangers.
Desperate to find a signal to call home, Darby goes back out into the storm . . . and makes a horrifying discovery. In the back of the van parked next to her car, a little girl is locked in an animal crate.
Who is the child? Why has she been taken? And how can Darby save her?
There is no cell phone reception, no telephone, and no way out. One of her fellow travelers is a kidnapper. But which one?
Trapped in an increasingly dangerous situation, with a child's life and her own on the line, Darby must find a way to break the girl out of the van and escape.
But who can she trust?
---
"We're the cats on the clock.
I'm Garfield. You're my Arlene.
And hold on tight, because this is our whirling, dark dance."
I had zero intentions of picking this book up and straight up devouring it. I thought I was marking yet another book off of my TBR and my PopSugar Challenge but No Exit surprised me and snuck up on me in a way I never anticipated. With the great pacing, suspenseful setting and story-line, and random characters all thrown together, I found myself wanting to keep the pages turning and never wanting the book to end.
With me saying that, I don't think that this book is as full of as many twists as it implies- but it was heart-stopping none-the-less. You will probably guess some of the things that happen, you may guess all of the things that are going to happen. But I feel like even if you do, you will appreciate the imaginative writing and invigorating story line. Every time you turn the page it's endless, exhilarating fun. I don't think I can use that word enough to express just how EXHILARATING it really is. Tense, anxiety filled, however you want to describe it- for me it was impossible to put down.
Darby's character was stunning. Flawed but still able to do what needed to be done. I love how we got to see how self-centered she was but when push came to shove, she knew who she was and what she needed to do. The endless fight within her left me in complete awe. Not many female leads leave me that way, but nevertheless, Darby climbed my bad-ass female list. I would have copped out the second I was given the chance. Bye.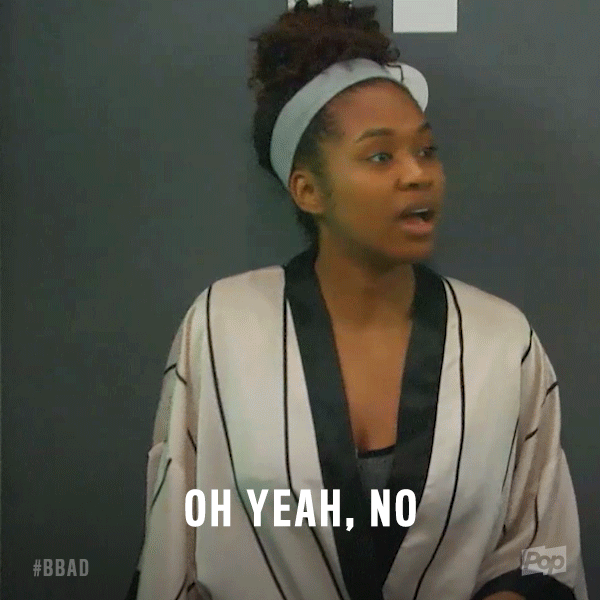 These are the type of thrillers I am interested in. The type that keep me coming back to this genre looking for more and more. The author did a wonderful job controlling the pacing of this book and took extra special care in making sure his holes were all filled (plot wise), and nothing was excessively drawn out.  I think that if you are looking for that next "binge read", No Exit is what you need. Especially is you like to venture out of the romance/indie genre from time to time.
I won't ramble much longer but I will end with this: No Exit would make an incredible movie. The kind that would have you holding your breath waiting for every next move and gasping out loud. If you are looking for a book that keeps your mind going, pages turning, and impossible to put down- this is the book for you.
If you got this in your Book of the Month box, do not let it sit on your shelf and collect dust. Pick it up and read it!