---
I lost her.
No, I didn't lose her. I threw her away.

She was my best friend.

I was never supposed to fall in love with her.

I was careless.
She was heartbroken.

I was doing fine until she came back into my life and reminded me what love was supposed to feel like.

When it's all said and done, she may not want to stay, but this time I'm going to do everything in my power to not let her go.
---
Brilliant. Just a brilliant follow up. I applaud you Claire.
I wept like a bitch and laughed like a child.
I loved Jensen and I loved all of the returning characters.
I was a super big fan of Kaleidoscope Hearts so imagine my excitement when Claire said she was writing Jensen and Mia's story.
In Torn Hearts (free novella) we learned that Jensen hooked up with a random chick and got her pregnant. Poor Mia right!?

This is one emotional roller coaster but is one that is so flawlessly and beautifully written that you cannot help but connect emotionally with both these characters. Even the ones that appear to be on the side.
All through out this book I learned to cope with the situation the same time Mia was. It was heartbreaking and it was exhilarating.
I freaking loved how devoted Jensen was to Mia. He understood how much he hurt her even if he can't say that he regrets it because he now has a beautiful five year old daughter and that little girl makes this whole story. Holy hell.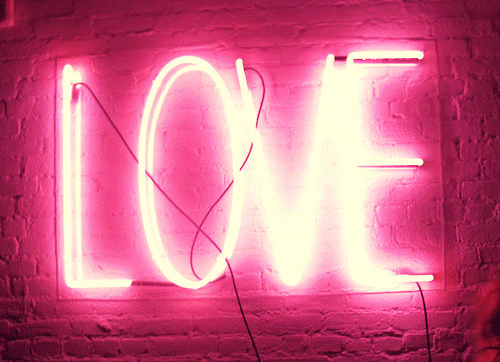 Awesome follow up story and of course more Elle, Oliver, and Victor is always nice.
And Juan Pablo.