---
Dancing in pop superstar Beckham Woods' entourage was the last thing Roxie wanted. Her life with little
Leo was blissfully ordinary; she didn't have time for the drama that stirring up old memories would
surely cause.
But when Roxie took a spot on an international tour with Woods and rock icon Ian Sterling, the lure of
financial security and her passion for dance pulled her into an emotional storm that threatened to spin
out of control and hurt the ones she loved most.
Just as she began to adjust to her new life, it became apparent that danger was in the shadows, waiting
for a chance to move…
***Fade to Red is a standalone novel featuring characters from True Love Story.***
---
Is anybody really surprised that Willow produced a wonderful and flawless read? I'm not, so you shouldn't be either. This isn't just a romance novel, I promise. She made this one fun and actually kind of dark in a weird sense. There was some mystery that kept me on my toes and made me pay attention to details and I loved that about Fade to Red. NOBODY should be so surprised that this book is great.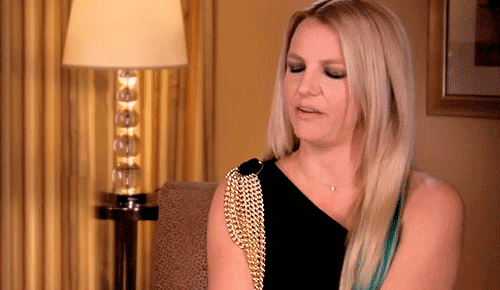 The writing was very descriptive but also very clean. I loved how there was some humor thrown in there also. I am not lying when I tell you that there is suspense either! I couldn't believe it. It did the story so much justice and kept the creative juices flowing. I like that. It all comes together nicely and leaves you hanging on your own thoughts and what could happen.
I loved the heroine. I wish there was a way for me to love her more because trust me I would. She was so headstrong and independent and her sense of humor was witty enough for me to enjoy her. She wasn't whiny and she wasn't dramatic. The "love" in this story doesn't come easy and that worked for me because I am not an insta-love type of person. I like when the characters have to work for each other and/or work for what they want.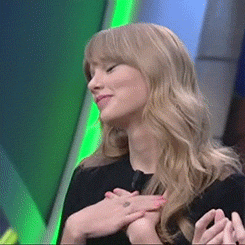 Ian and Sparrow are back in this book (YES!). I silently praise Willow in my head all of the time for doing this. They were a great addition to this story. Not only will you fall in love with them all over again you will fall in love with each character that Willow diligently displays for us on these pages. She always makes her characters feel so real and at home with me. This book is no different.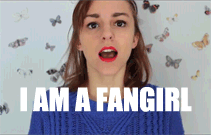 I can't wait to add another Willow book to my bookshelf and E-library.Willow is an automatic for me. Forever. I will forever fangirl for her.
ABOUT THE AUTHOR
Willow Aster loves nothing more than writing the day away–anywhere will do. Her ideal place to write
would be a remote treehouse somewhere, but not just any treehouse. It would need to be more like a
fabulous cottage inside and free of bugs. Oh!–and a refrigerator full of Coca-cola, Orangina, and
cheese.
Author of True L̶o̶v̶e̶ Story (USA Today Bestseller), In the Fields, Maybe Maby and the upcoming Fade to
CONNECT WITH WILLOW
Webpage: http://www.willowaster.com/
Facebook Author Page: https://www.facebook.com/willowasterauthor?fref=ts
Facebook Fan Group: https://www.facebook.com/groups/870978829643191/
Goodreads Author Page: https://www.goodreads.com/author/show/6863360.Willow_Aster
Goodreads Fan Group: https://www.goodreads.com/group/show/169437-fans-of-willow-aster