---
Isabella Anders has always been the girl that never fit in. Most days she feels invisible, especially when she's around her older sister, Hannah, who catches the eye of everyone, including Kai and Kyler, the boys who live next door.
Isabella has had a crush on Kyler for years, but knows he'll never see her as anything more than Hannah's little sister, unless she finds a way to standout.
When Isabella gets an offer from her grandmother to travel overseas for the summer, she seizes the opportunity, hoping she'll discover more about herself. And she does, but not in the way that she expected.
Three months later, Isabella returns home an entirely new person. The change is enough to catch both Kyler and Kai's attention. But Isabella is still struggling with what she discovered over the summer and until she deals with the truth, she'll never truly be herself.
---
I was lucky enough to receive an ARC for this author for this book. I am never NOT amazed by what Jessica does with her writing and my emotions. I wish that I could encase myself in all of her books and never come out. This book was no exception.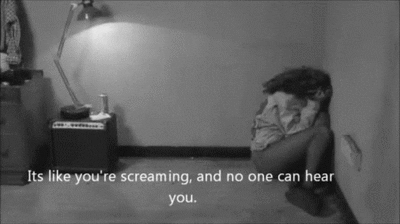 Even with her family, Isabella feels like she doesn't belong. She would rather keep to herself and lose herself in art. Her parents send her off to stay with her grandma for the summer but she doesn't mind. It's when Isa returns home that people realize she is a changed woman. Including her neighbor, Kai.
The book has so much more DEPTH than just another story about an out casted girl looking for herself. The characters in this book were so 3 dimensional and I loved that. Loved it more than Taylor Swift loves to dance.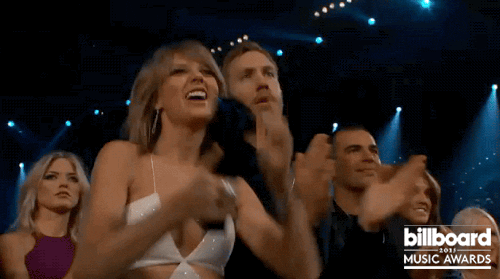 I felt so many different feelings reading this story. I felt a lot of hate and sympathy and love and trust and I felt the characters ever changing. I also felt empathetic towards some others in this book. There were a lot of mixed emotions a LOT and it says a lot about an author when they get any type of emotional reaction from me.
The more I read the more I was entranced with the world around Isabella. Isa and Kai don't fit in with anybody else but each other in my opinion. The self-discovery in this book was all enthralling. She is a completely different person from start to finish. Stronger, wiser, happier.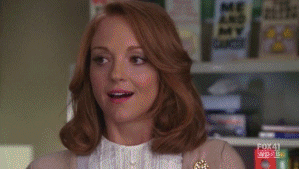 I strongly enjoy when an author can portray character so realistically. Jessica always does a fine job at executing this. Not just in this book but with all of her books. Jessica does a phenomenal job of wrapping a bit of mystery and intensity into this storyline. And it unravels perfectly but yet leaves you with more questions. Go figure 😉