---
Lose your heart to your new bad boy book boyfriend. Wes Carter – sexy, edgy, behind bars, with emotional scars as permanent as the ink on his skin, just waiting to be healed by love…
Fans of Samantha Young, Jodi Ellen Malpas, Jamie McGuire, Katy Evans and Prison Break will find this powerful love story utterly addictive and unforgettable.
Their love is forbidden. But won't be denied… Can true love heal the deepest scars?
For Kat Lane, teaching inmates at a New York prison is her way of upholding the legacy of her beloved father, murdered fifteen years ago. But when new student Wes Carter walks into her classroom, she's shaken by the strength of her attraction to him. Carter is as handsome as he is dangerous, as mysterious as he is quick-witted – and he ensures people keep their distance. Yet vibrant Kat bypasses his defences and challenges him to reveal the real man behind the intimidating reputation. As their emotional barriers crumble, their inescapable but forbidden feelings cannot be ignored. But will Kat's discovery of Carter's role on the night her father died force them apart…or bind their hearts for ever?
A Pound of Flesh is a tale of loyalty, redemption and all-consuming love against the odds, introducing an irresistible bad boy hero..
---
I bought this paper back because I desperately love the cover. Sometimes covers pull me in more than blurbs or hype. Thus concludes me to my point. I stopped reading at about 89% and picked up TBH series. I went back and finished A Pound of Flesh out and realized I didn't quite miss anything or any of the characters. This book was very predictable, very.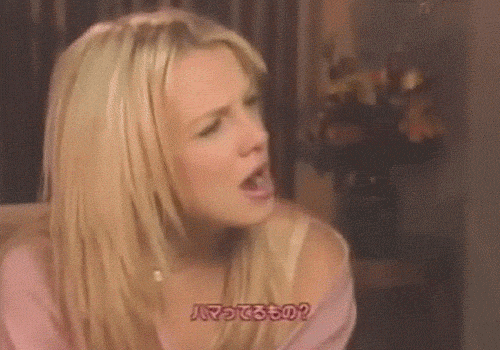 The student/teacher escapade is not typically my cup of tea. But once I read the blurb for this I was intrigued and my interests were piqued. Eh, about 50/50 of this book was "unique". I liked the book, but sadly I wasn't in love with it as I would have hoped to be.
I felt like Wes Carter was a character that had a lot of angles. He had a past that he never would have wanted but dealt with it the best way that he knew how. He's made choices that he isn't proud of. And a man who wants a reason for his existence. He was the most versatile character throughout the whole book, in my opinion.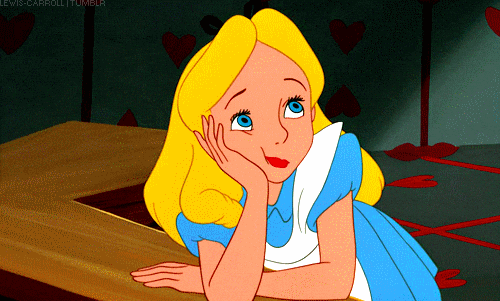 It was an okay read. It wasn't OMG SO GOOD and it wasn't just so terrible that I wouldn't recommend it to anyone. I don't know call me "desensitized". I wanted more angst. I wanted more twists and OMG moments. I called half of the stuff that happened in this book. I don't like when that happens. I did like the message that the book put out. I liked the slow building romance (but then again I don't do insta-love). The sexual tension wasn't half bad either.
My biggest flaw was there were a ton of unfinished plots. There are some that would spoil if I listed them but I noticed several things that got unresolved. Overall, Pound of Flesh was a decently written book that held great potential for becoming something special. I felt that with all of these being unsolved it took a bunch of the "taboo" out for me. (boo). Overall the potential of this book went unrealized due to said plot lines that were never followed through.