A friendship between the lost and lonely Caroline, and the unhappy Sebastian, leads to an illicit love that threatens them both.
Caroline Wilson is trapped in a cold and loveless marriage with an older man. When her husband finally wins a long sought-after promotion, Caroline feels she has little choice but to follow him to a new home in San Diego. There she meets Sebastian, a young man of 17.
For an all too brief summer, their happiness blooms.
But external pressures begin to bear down, not least from the overbearing David, and Sebastian's parents begin to suspect that their son has a secret. Even Caroline's new friend, Donna, realises that dark passions exist below the serene surface.
This is the type of book that desperately needed a dual POV. As a reader, I literally craved Sebastian and his thoughts. And I didn't ever get them. I didn't connect with their relationship in the sense of WHY it happened. Sure, I got to see inside of Caroline's every day life but what was really going on with Sebastian? And his parents? Why was he so lonely? Why was he so dramatic? OH…probably because he was 17.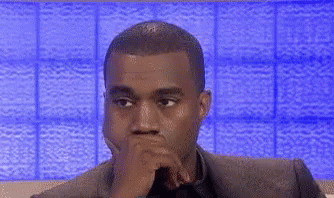 I really enjoyed the story line. I truly enjoy the forbidden genres and I will just about anything but the story itself was repetitive. The same thing happened every day and every chapter. And the ending was rushed and sloppy. Almost like the author had a deadline and didn't have the book finished and she just randomly through together the most predictive and obvious ending.
By the time this book was finished, I felt a huge hole in the character connection. I almost wanted to feel like I did when I read On the Island. THAT is a book where character connection is diligently displayed for the reader to relish in. Or Lolita. Where was that desperate yearning feeling? Sebastian didn't get it from me and neither did Caroline.
SO! If you like a lot of sex, overly dramatic and sensitive characters for 400 pages, and cliffhangers (yes, that is right!) then this is the book for you!