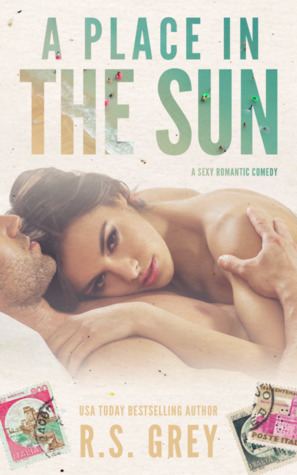 When her mother's incessant matchmaking hits an all-time high, Georgie Archibald does what any sensible woman would do: she flees the country.
Seeking refuge in the picturesque seaside village of Vernazza, Italy, Georgie's only plan is to lie low, gorge herself on gelato, and let the wine and waves wash her troubles away… that is until she wakes up in a bed that belongs to the most romantic-looking man she's ever seen.
Gianluca.
After going out of his way to rescue her, the former London financier turned mysterious recluse makes it clear that despite acting as her white knight, he has no plans to co-star in her fairytale.
But Georgie isn't asking for his heart—she's merely intrigued.
After all, Gianluca isn't just gorgeous—tall and tan from days spent in the sun—his touch sets her world on fire. With him, Georgie experiences the most intoxicating passion she's ever known, and it only takes a few steamy nights for her to realize that sometimes running away from trouble is the best way to find it.
---
Squeeeeee! So SO good!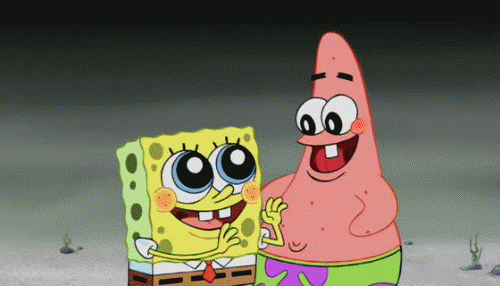 A Place in the Sun was a fun, romantic, and well written novel. I truly adored this book and the characters within it. As I turned each page effortlessly, I came to the realization that RS Grey has some of the funnest (I just made that a word) and magical writing I've gotten the privilege to read in a while. I can't wait to dive into another one of hers!
The story might have been slightly predictable (okay not slightly, it very much was) but in this instance, I didn't mind. Well, not too much any way. I still skimmed a lot of the "intimate" scenes mainly because I knew how they would all pan out. As per usual…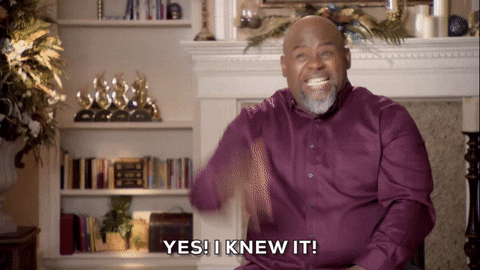 RS Grey has a crazy way of writing settings out that you are envisioning them in your mind the entire time, feeling like you are there. The whole I read this book I could just picture the beauty that is Italy. That was pretty neat mainly because I don't read a lot of books that take place in other countries. But when I do I like for the authors to make me FEEL like I'm there and to make me envision the places they are describing. A Place in the Sun did just that!
My most favorite part of the entire story line though was Georgie. What a breath of fresh air! A strong, resilient, and assertive woman, yes! Just what I want to read about. A strong woman conquering a broody and insensitive man and whipping him into shape all at the same time, I loved it! Georgie and Luca's banter was completely satisfying and at times even LOL (yes, the real kind) worthy. There was never a dull moment with those two or between the secondary characters. Their involvement was just as fun and entertaining as the main characters.
All I can conclude this review with is if you are looking for a book full of sunshine and laughter and non-cheesy romance, A Place in the Sun is a great place to start! If you are in a book funk, I have a feeling this is just the type of book you need to get yourself out.