They say Delia burned herself to death in her stepfather's shed. They say it was suicide.
But June doesn't believe it.
June and Delia used to be closer than anything. Best friends in that way that comes before everyone else—before guys, before family. It was like being in love, but more. They had a billion secrets, binding them together like thin silk cords.
But one night a year ago, everything changed. June, Delia, and June's boyfriend Ryan were just having a little fun. Their good time got out of hand. And in the cold blue light of morning, June knew only this—things would never be the same again.
And now, a year later, Delia is dead. June is certain she was murdered. And she owes it to her to find out the truth…which is far more complicated than she ever could have imagined.
---
So, even though the book was a tad bit messy (plot and sub-plot wise) in places it was definitely an enjoyable, psychological read for me. It was a book where I could sit and try to guess and guess and ultimately still be wrong about what was going to happen on the next page.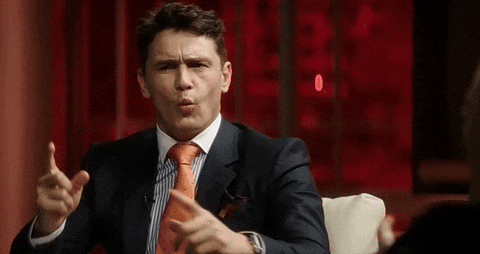 "Finding a best friend is like finding a true love: when you meet yours, you just know."
I really enjoyed how Suicide Notes from Beautiful Girls was told in alternating past and present tenses as well as alternating points of view (that you soon find out). I enjoyed it because the story is never quite what you imagine it to be. Is it REALLY a murder? Is it REALLY a suicide? Is it a story of a co-dependent friendship gone insanely terrible? Is it a high school drama? What is really going on here?
With every page, I grew more and more unsure of what was actually going to happen yet I grew surer it was not going to be what I expected so that was insanely fun! I haven't read a book like it in, well, ever I don't think. This book is definitely one of a kind!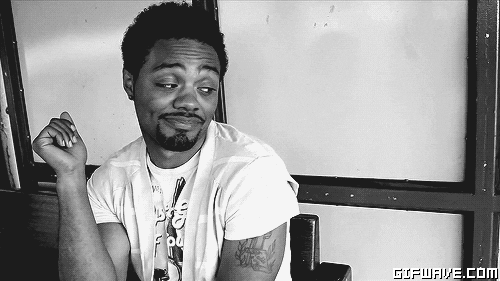 The plot gets a little crazy and messy at times but I enjoyed it nevertheless, and the ending had me like WHAT?! This fast-paced read is emotionally haunting and the writing is done in such a way that I felt June's feelings. At points, I felt I couldn't trust a single character, and for me that's awesome because unreliable characters are my absolute favorite.
I would recommend this book to any one who likes to read books about people that are not who they seem. Their mystery a fun and enjoyable ride for all!