Don't love your enemy. Declare war on him.
Seventeen-year-old Isis Blake hasn't fallen in love in three years, nine weeks, and five days, and after what happened last time, she intends to keep it that way. Since then she's lost eighty-five pounds, gotten four streaks of purple in her hair, and moved to Buttcrack-of-Nowhere, Ohio, to help her mom escape a bad relationship.
All the girls in her new school want one thing—Jack Hunter, the Ice Prince of East Summit High. Hot as an Armani ad, smart enough to get into Yale, and colder than the Arctic, Jack Hunter's never gone out with anyone. Sure, people have seen him downtown with beautiful women, but he's never given high school girls the time of day. Until Isis punches him in the face.
Jack's met his match. Suddenly everything is a game.
The goal: Make the other beg for mercy.
The game board: East Summit High.
The reward: Something neither of them expected.
---
 Hello. And welcome to Talon's first five star read of 2018. A new to me author from a friend's recommendation and I am completely obsessed. Well, until I found out this was a series and now I'm STUCK. I am stuck in the position that I hate being in. Now- I have to continue the series because the ending of this book has me RAGING. FULL. ON. RAGING.
"If it's a war you want, Isis Blake, it's a war you'll get."
I have never been so angry in my entire LIFE. Not since the day I finished The Opportunist by Tarryn Fisher. I loved that book, but I was angry. That's me with Love Me Never. I loved the entire book but I'm still angry. I am also not sure genre wise what this would even be (a couple of people have asked me) but I'm leaning more towards YA every time I think about it. But, it was the kind of YA that had me on my toes every single step of the way. Not that, "oh these people are so immature" YA but like, Erin Watt's Royal series YA (less all that sexual content).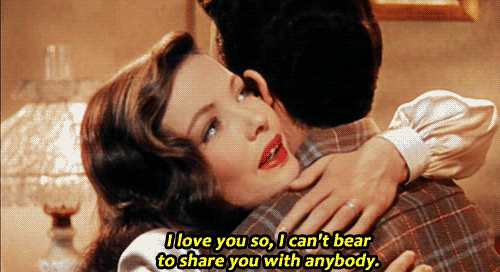 From the second I started this book I was hooked. High school shambles and drama and mix in some emotional turmoil and angst and I am LIT. So naturally- the deal was sealed for me on this one. But these kids weren't immature for their age. They were, dare I say it…bearable and funny and enjoyable.
"It all happens so fast, like a shooting star, a lightning bolt; all the feelings I buried, all the things I wanted to say, all my fears batter down the bomb safe doors I'd been keeping over them, helped by booze and exhaustion and emotional bruises that left me soft and ripe for the picking."
I'm doing a whole section of my review solely on Isis. That beautiful child. Every time she spoke it was with purpose and with a punch and to me that is so damn awesome. She was never dull, not even for a second and she kept every one around her on their toes at all time. Isis Blake has officially been promoted to one of my all-time favorite heroines and I don't even care that she's 17 years old. I call it like I see it- she's a damn Rockstar. She knew her purpose and she knew who she was and what she wanted and she stuck her ground every single time.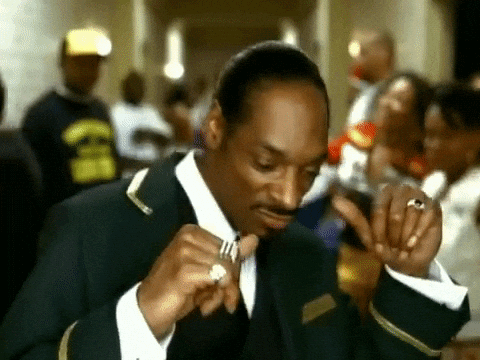 I'm also going to do a whole section on Sara's writing because let me just tell you what! I loved it. That's all I can say about it. The flow, the story, the banter, the wit, the feelings, I loved it all. I just couldn't get enough. Every time I turned the page I was giddy with excitement with what she was going to throw at me next. I was ready for it I thought but when I kept reading I was just more blown away and taken by surprise. It was just beautiful.
I am excited to keep going with this series. I'm excited to learn more about Jack and what makes him tick and his past that he keeps well under wraps. ESPECIALLY with that catastrophic ending. I'm also recommending this book to everyone. Every single one of you should read this book. There, I said it.