My best laid plans had backfired. I'd thought by putting miles between myself and my first love that she'd be free to live whatever life she'd wanted, but when I came back from serving my country and Faith was raising her little girl alone, it was time to make new plans.
In eight years, not a single day had passed when she wasn't on my mind, and not a night went by when I didn't miss her. She was fierce and stunning and didn't need a man in her life, but when the time came—and she wanted one—the line would start behind me.
Like smoke, I'd let her slip through my fingers once, but I'd never forgive the man in the mirror if I let it happen again. She was the fire inside me that would never burn out.
---
M. Mabie sure knows how to make sure you meet every type of character that you can. That's my favorite thing about her. She's dynamic. She changes it up. She can write about anyone in any place and she succeeds in it. And in Smoke and Mirrors it's no different.
"You're a mom. It's never going to feel like you've got your shit together. Ever. Every mom. Rich. Poor. Stay at home. Working full-time. Single parent. Happily married. They all feel like they could do better."
A single mother. Mo nailed it. And Aaron is the type of guy is single mothers strive for. She did such a fantastic job tying these two together and telling their story, which they both so much deserved.
The dual POV's were a nice addition to this book. It really benefited the story in a way that needed to be done. We needed to know what was going on with Aaron but we also needed to know what was going on with Faith and the way she was coping with things and raising Delaney. And speaking of Delaney…
Delaney melted my heart. Whether she was with Aaron or Faith, she was melting my heart to the ground in a huge puddle. I have the hugest soft spot for her in every way, shape, and form.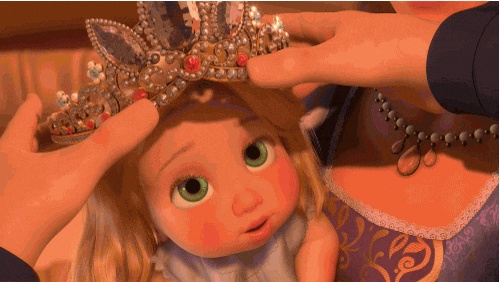 Everytime I pick up a M. Mabie book I know I will be in for a good time and Smoke and Mirrors was no different. I like the quick pace, small town living of this series and this book was no exception.