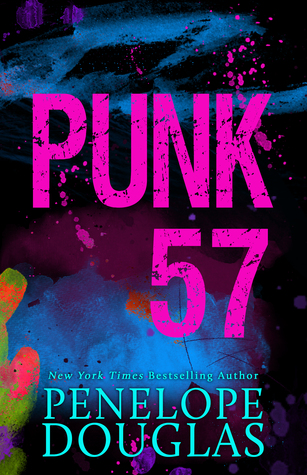 "We were perfect together. Until we met."
Misha
I can't help but smile at the words in her letter. She misses me.
In fifth grade, my teacher set us up with pen pals from a different school. Thinking I was a girl, with a name like Misha, the other teacher paired me up with her student, Ryen. My teacher, believing Ryen was a boy like me, agreed.
It didn't take long for us to figure out the mistake. And in no time at all, we were arguing about everything. The best take-out pizza. Android vs. iPhone. Whether or not Eminem is the greatest rapper ever…
And that was the start. For the next seven years, it was us.
Her letters are always on black paper with silver writing. Sometimes there's one a week or three in a day, but I need them. She's the only one who keeps me on track, talks me down, and accepts everything I am.
We only had three rules. No social media, no phone numbers, no pictures. We had a good thing going. Why ruin it?
Until I run across a photo of a girl online. Name's Ryen, loves Gallo's pizza, and worships her iPhone. What are the chances?
F*ck it. I need to meet her.
I just don't expect to hate what I find.
Ryen
He hasn't written in three months. Something's wrong. Did he die? Get arrested? Knowing Misha, neither would be a stretch.
Without him around, I'm going crazy. I need to know someone is listening. It's my own fault. I should've gotten his number or picture or something.
He could be gone forever.
Or right under my nose, and I wouldn't even know it. 
---
"Alone. Empty. Fraud. Shame. Fear," he murmurs, holding me tighter. "Don't you get it yet? You don't have to be afraid or embarrassed. No one does you better than you. You can't be replaced. Not everyone will see that, but only you need to"
Y'all already know, don't even act surprised. *sticks hand out*
High school.
Angst.
Drama.
Brooding, tattooed, pierced, emo guy. (drool)
Witty and hard headed girl.
I am ALL IN. All the way in. Not just the tip, I'm ALL THE WAY THERE. So, if you don't like that type of thing, don't read Punk 57. I say that in the kindest way.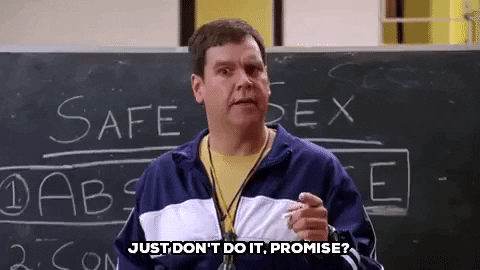 And don't roll your judge-y eyes at me. That NA genre angst is such a guilty pleasure for me. But only when it's done right, and let me tell you: Penelope did it right. My tiny heart squeezed a few times and I got goosebumps while reading more than a few times. I'm a complete sucker for it.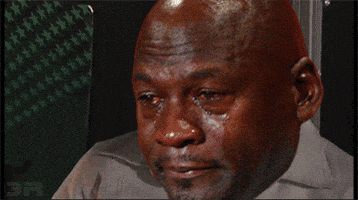 Yes, this was a romance but this romance was way different than the type that you would usually come across. It's much more than what you are probably thinking that it is, there is just no other way to put it. And not only that- it tackles way more subjects that should be talked about MORE. Especially in high school, and for that, I appreciate what Penelope did. The subject matters and the way she approached them overwhelmed me in a sense mainly because I didn't see it coming, but I am so glad that it did. They are so important.
"You want to be loved without risking consequence, so you reach out to get the attention you need while enjoying the luxury of taking no responsibility for those words."
I also loved how the title fit into the story line. It made everything much more complete for me.
I especially loved the characters. Well, the good ones that is. And I really loved Ryen. Which is tough, because a lot of people probably didn't like her in the beginning and I can see why but her growth is so outstanding. I felt like a proud mama watching her baby bird fly out of the nest for the first time. That's my girl.
The writing was fantastic (no shocker there, I loved Bully), the romance was unique, and the story was not like anything else I have read here lately. The messages inside were very important and touching and for that, I scream to you…READ THIS BOOK.