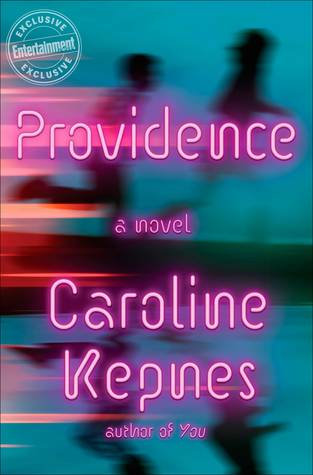 Pre-order link:
https://amzn.to/2xfwxMB
Growing up as best friends in small-town New Hampshire, Jon and Chloe are the only ones who truly understand each other, though they can never find the words to tell one another the depth of their feelings. When Jon is finally ready to confess his feelings, he's suddenly kidnapped by his substitute teacher who is obsessed with H.P. Lovecraft and has a plot to save humanity.
Mourning the disappearance of Jon and facing the reality he may never return, Chloe tries to navigate the rites of entering young adulthood and "fit in" with the popular crowd, but thoughts of Jon are never far away.
When Jon finally escapes, he discovers he now has an uncontrollable power that endangers anyone he has intense feelings for. He runs away to protect Chloe and find the answers to his new identity–but he's soon being tracked by a detective who is fascinated by a series of vigilante killings that appear connected.
Whisking us on a journey through New England and crashing these characters' lives together in the most unexpected ways, Kepnes explores the complex relationship between love and identity, unrequited passion and obsession, self-preservation and self-destruction, and how the lines are often blurred between the two.
---
"That might be the scariest thing of all," she says. "Doesn't matter if you're a little good if you're mostly made of evil."
First and foremost: this book was something that I never anticipated (in a good way). I didn't read the blurb, I only gushed over the cover and knew that I really enjoyed Caroline's writing in her previous books so I just had to read this one. Providence was so much, all wrapped up into one book. I loved the multiple meanings it had, the metaphors, and the way Caroline created a human being like Jon. While I did rate this book three stars, it wasn't for anything negatively done on Caroline's part. It was simply because I was left unsettled and while I thought that was in a good way, maybe I was wrong. I think I wanted more answers than what we got. Which was none.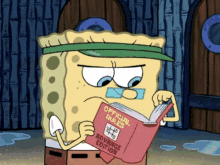 Like with Joe (in YOU), you can't help but to love and sympathize for Jon and Chloe. I didn't so much as connect to Eggs and Lo as I probably should have but the story did okay for me, even if I didn't much care for their POV. The best part though, is that Caroline's writing is so "in your face" and very distinguished and I love that about her because she creates characters who captivate you in ways that you haven't experienced before. i.e. Joe. I haven't experienced characters like Jon before and I was very much drawn to him and the struggles he was facing and the ways that he coped and handled them.
"People are human and humans are selfish."
I really just struggled with the way the book ended. The way the last 15% of the book unfolded- I can't explain it and that is hard for me as a reader. This was the part where I felt unsettled. Like I was missing something and I wasn't included in the story line that was taking place. It felt like a "HA, I know something that you don't know".
Also- maybe if I was more educated in Lovecraft it would have helped me. But as I was reading Providence I feared that researching Lovecraft would give me spoilers and I didn't want that at all. I also have a really hard time classifying this as a thriller which is what I expected as I went in. I am most definitely curious of the other types of genres this could be classified as. Super-natural, maybe?
"A heart doesn't just break for no reason."
And it doesn't. There is always a reason and Providence showed the reason, or in Jon's case, reasons. And those reasons broke my own heart. His struggle through life, I really feel like I felt that and connected with it.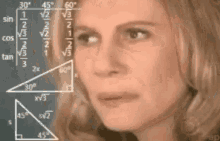 Caroline wrote so well that my pages kept turning and at some points I was holding my breath waiting to know what happened next. But something happened with me as I was reading. I wasn't disappointed, but I had a bunch of questions…you know, the usual ones. But why? And how? When did that happen and where? I really enjoyed the story line that took place but I also really sad that I can't say this was one of my favorites this year.