Buy link:
https://amzn.to/2LiCvhS
Every person has a story to tell. Some may be sweet with a happily ever after, but there are others that end in tragedy. Mine has yet to be finished.
My name is Elizabeth Kingston and this is where my story begins.
I never thought my life could be so perfect. I have an amazing job owning my own bakery, and a wonderful husband who I love and who loves me back. Never once did I have to worry about anything, at least, not until the texts started coming in. They always begin the same way … numbers that spell my nickname when read upside down.
31773
It's someone from my past, only they won't to tell me who they are, but that by talking to them, I'll figure it out. It's a game I refuse to play. Unfortunately, I'm left with no choice when things begin to take a dangerous turn.
His name is Anonymous and there's only one thing he wants … ME.
---
Anonymous was my first book by this author and it will probably be the only one that I read by her. The writing wasn't awful, it was just flat and very plain. There were no powerful lines to highlight and no exciting and refreshing writing style present.
The cover to this book drew me in, not having read the blurb, I wasn't quite sure what to expect. The story line in this book drags and drags and is very excessive. Not to mention, there is no plot and the mystery aspect was predictable and very dull. Whatever plot the author tried achieve, I felt it was poorly executed. At times, it was even off, timeline wise. Lots of inconsistencies. Like scenes in the book had been moved around, but the author forgot to move them back. It wasn't hard to keep up with, but it was messy.
I think the book could have had a lot of potential had the author took the time and care with the plot alone. Not only the plot, but the editing and proofreading as well. Lots of errors and inconsistencies.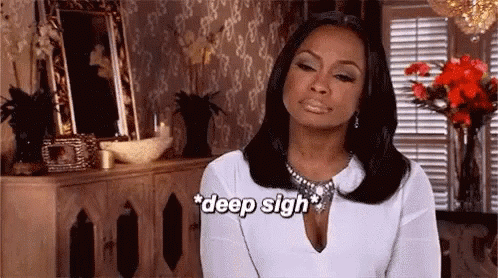 This book is good for a quick read, as I read it in about 3 hours, but other than that it was just another book. I didn't feel as if it was dark or suspenseful. I really would have enjoyed seeing Jake and Ellie grow, character wise and relationship wise from all of the things that occur in the book but I just didn't feel like they did.