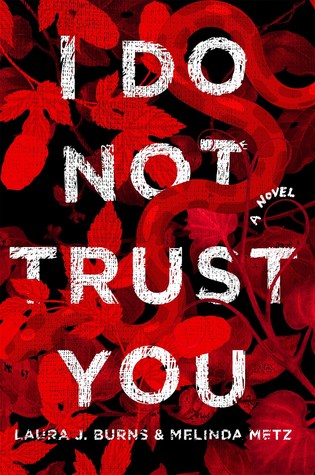 Buy link:
https://amzn.to/2LGdWQr
Memphis "M" Engle is stubborn to a fault, graced with an almost absurd knowledge of long lost languages and cultures, and a heck of an opponent in a fight. In short: she's awesome.
Ashwin Sood is a little too posh for her tastes, a member of an ancient cult (which she's pretty sure counts for more than one strike against him), and has just informed Memphis that her father who she thought was dead isn't and needs her help. 
From the catacombs of Paris to lost temples in the sacred forests, together they crisscross the globe, searching for the pieces of the one thing that might save her father. But the closer they come to saving him—and the more they fall for one another—the closer they get to destroying the world.
---
I feel as if I should have liked this book more than I actually did. Not to mention that this book was not what I thought it would be (that is of course my fault), but then I think about the books that are similar to this one that I did like (like Six of Crows, The Wrath and the Dawn, etc.) and realized that I Do Not Trust You just fell short for me in the long run. It wasn't me, it was the book.
Memphis, or "M" as her friends and family call her, was like a modern day (and female) Indiana Jones. The concept of the story was fascinating and overall creative in many ways but the book got really repetitive and monotonous. By the halfway mark I was tired of reading the same thing over and over by the half-way point but still kept pushing on. Some of the dialogue even seemed repetitive to me.
One thing I was not happy with was the many plot holes. This seems to be a peeve of mine in a lot of books because I find myself unhappy and dissatisfied whenever I read a book and I'm left hanging with lots of scenarios that never even get touched on. I can keep up with a lot of stuff, I promise! so please don't ever be afraid to answer the many burning questions that arise throughout your book! I can't really say what they were without spoiling, so if you read this book, PLEASE let me know your thoughts on this!
Memphis was a fun character. She was witty and driven and knew just what she wanted and what she needed to get it done. But that was about it. She stayed the same the entire way through. And that's not necessarily a bad thing, it was just kind of on the flat side to me. I think the book would have had some added excitement had the author put more into the character development side of this story.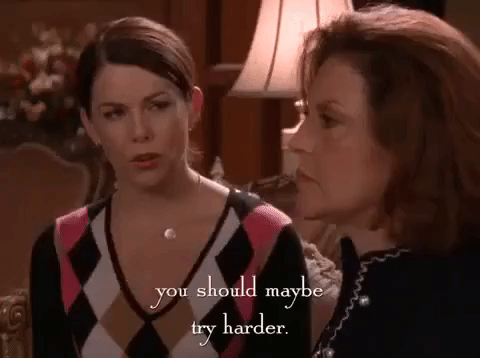 Maybe this book just wasn't a very character driven book and there is nothing wrong with that. I just tend to enjoy those type of books more. There was no character growth and a lot of the things between the characters felt forced which in return led to no connection to me as a reader and them as a character.
I Do Not Trust You was a fun read and unlike anything that I have read in a while, but while it was fun it lacked in many departments such as plot holes, character development, and repetitive plots. The writing was good and the concept of the story was better, the execution just wasn't there for me.