Buy link:
https://amzn.to/2DVcg1n
When ballet dancer Clara Campbell arrives in New Orleans, lonely and homesick, she is immediately captivated by the story of Windisle Plantation and the tragic tale that is said to have transpired beyond its gate. Legend has it that it is abandoned by all living souls, but to Clara's great surprise, it is not a ghost she hears through the stone wall surrounding the property, but a flesh and blood man. A scarred stranger with a pain deeper and darker than the churning waters of the Mississippi river that flows beside his self-imposed prison. 
The ruined man behind the wall hides himself from the world. The last thing he expects is to find a friend in the selfless girl who speaks to him through the cracks in the rock. The girl who keeps returning week after week. The girl who makes him wish for things he has long since given up on. The girl who strikes both fear and hope within his wounded heart. But there can be no future for them, no life beyond Windisle, for no one knows better than him that monsters only live in the dark. 
The Wish Collector is the story of shame and triumph, of loneliness and love, and the miracle of two hearts connecting despite the strongest of barriers between them.
---
"For love. For magic. For wishes that finally came true."
Every time I read a Mia Sheridan book I am blown away by her story telling abilities. The Wish Collector is no different. I think she went back to her "Archer roots" with this one and I loved every second of it.
Two words. Slow. Burn. I could not get enough of Clara and Jonah together. Watching their friendship develop into what it did, in the amount of time that it did, was very heartwarming to me. I felt, I don't know, warm inside every time they interacted. Their two personalities combined was the perfect yin and yang. Watching their worlds collide was just magical. That is the only word I can think of to describe it. Magical.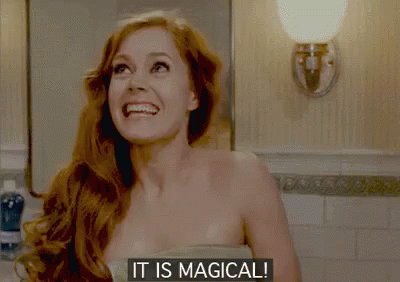 "He was beauty and pain, glory and suffering, vengeance and grace, and all things made stronger and more meaningful because they have an opposite."
I love seeing the girl fight for the guy. I think that was my favorite part of the book. Although, Jonah does his fair share of fighting for Clara, I was so impressed to see Clara approach Jonah the way she did. I love that so much in a woman. Correcting her wrongs. Apologizing. And it didn't feel forced. I felt Clara's want and need to go to Jonah and make things right.
I adore Mia's flawed characters. Whether physically or emotionally, I am a complete sucker for them every time. Knowing that there are books out there that doesn't fit the cliche of abs and perfect faces and perfect everything, makes things a lot more real for me. In turn, the characters feel real. And there is nothing more appealing in a book than when characters come to life for you. I am blown away every time.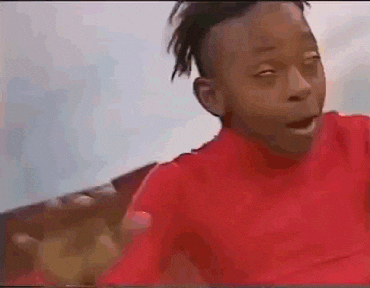 If you're looking for a swoon worthy romance that's very much character driven, packed full of magical, and will straight up enchant you, pick up The Wish Collector. Seriously. You will not regret it. Mia's writing and story telling abilities never cease to amaze me.