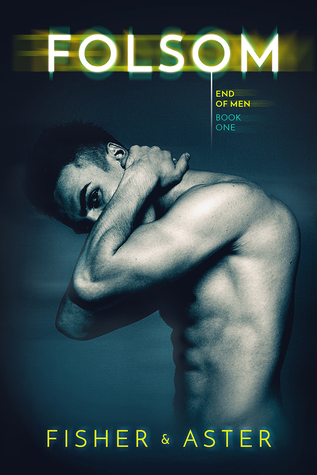 Buy link:
https://amzn.to/2t0cD2H
The nation as we know it is a thing of the past.
With the male species on the verge of extinction, a society called the End Men is formed to save the world. Folsom Donahue is one of twelve men whose sole purpose is to repopulate the Regions. The endless days spent having sex with strangers leaves Folsom with an emptiness no amount of women, money, or status can fill.
Until Gwen.
Gwen has wanted a child for as long as she can remember, but when she finally gets a chance to have her own, she uncovers a long hidden truth. The injustice she sees moves her to help save the men whom no one else believes need saving.
A forbidden love, grown in a time of despair, ignites a revolution.
Folsom and Gwen, torn between their love for each other and their sense of duty, must make a choice. But some will stop at nothing to destroy them.
---
"Autopilot was comfortable and you've made me uncomfortable. I'd been living without feeling anything and now I feel everything. Even if nothing externally changes in my life, the way you make me feel…I'm changed."
Tarryn and Willow writing together might just be my new favorite thing. Folsom was so good and not in the least bit what I expected. It exceeded my expectations, actually. Completely blindsided me. I thought it was going to be a book full of 12 guys having random sex with all of these women but alas! It's way more than that. Duh, Talon! Since when do you judge a book by it's cover?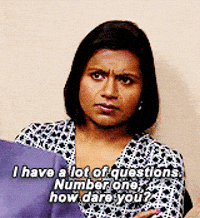 The pacing of the story was fast and the momentum picks up right at the get go. I don't read much Dystopian so I really went into this book hoping it had something to grab me from the beginning and it did, thankfully. The way things kick off and the way that the book progresses made everything come together nicely and left me interested in what was going on in the story.
It's no surprise to me really when I think about it. Tarryn's writing always has an emotional pull on me. My connection to her words is beautiful beyond belief. And every time I pick up one of Willow's books my heart aches so much I can hardly stand it. I shouldn't be surprised about the effect these two had on me once combined.
"You can be like this with me," she says. "You don't have to be an End Man when we're together. Because no matter how many women you're with, or where they send you, I will always be right here belonging to you. I promise."
I really enjoyed the alternating POV's because it made me connect not just to Gwen but to Folsom also. He wasn't just an End Man and I think as a reader I really needed to be inside of his head to understand that. The REAL Folsom. And knowing that Gwen accepted him as more than just an End Man and what they stood for, made me love her that much more too. Kudos on the character development. Seeing Gwen in all of her fierce glory when all of the other surrounding women were just…there, was a breath of fresh air.
I have to know something though. Out of all the things that happened in this book and the scenarios that are being played out, this was the one thing that stuck in my mind and drove me mad. HAVE THESE PEOPLE NEVER HEARD OF STDs? I feel as if this is a legitimate question. Where were the tests? They can't have protection so what gives? Do the diseases not exist? Inquiring minds need to know!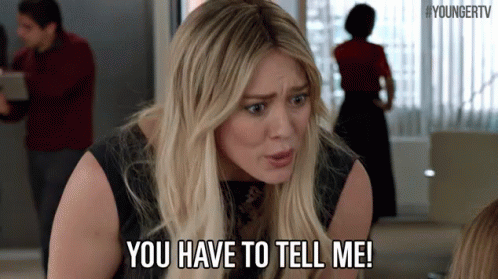 I knew the ending was going to happen. It was going to come to that, but I still can't help but wonder what is going to happen next Gwen, Folsom, Kasper, Jackal, and even Sophia.
I am surprised. I am very, genuinely surprised. I will tell anyone that all day long. I was terrified to read this book. Terrified that it wouldn't be what I love most from Tarryn and Willow. I had absolutely no idea what to expect with this and I'm glad that I took the dive and read it. I haven't read anything like this before and it wasn't done in a dramatic way, not like you might think it would be. It was strategic, vivid, imaginative, and the images portrayed by the authors felt so real. I have to give all of my love to both Fisher and Aster. You got me, girls!