Buy link:
https://amzn.to/2MFL4DB
I wanted a family with Cash.
We had dreams –building a house, kids, a dog, and, yes, even the white picket fence.
Or so I'm told.
I don't remember anything about my husband. Not the wedding or the vows we shared.
The past ten years were erased and with time, they're supposed to come back.
But this isn't your typical case of amnesia
What if I'm not supposed to remember?
What if I was meant to forget?
Maybe I don't want my old life back.
Because if the accident hadn't happened, I wouldn't have uncovered the truth.
Losing my memory wasn't tragic.
Losing my memory was fate.
---
"Our house is as dark as her mind."
I chose not to rate this book, for a lot of reasons. It wasn't because I hated it or loved it, it was simply because it had hints of a trope that I do not care to read about and I was caught off guard with that. When I seen the cover to this story and then read the blurb, I had high hopes that it would be about something else entirely or taken more seriously (the topic, I mean). I don't like how the author romanticized it and I don't like how this story line as a whole, turned out.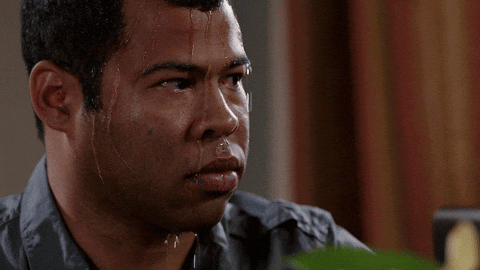 Up until about 60% I was semi-enjoying where this book was going. I thought this was about a husband, wanting the best for his wife who had suffered tremendously. But I felt like I was blind-sided throughout the whole thing. Or maybe the author was just showing me what she wanted me to see and then flashing the worst parts in front of me at the last second, when I was already invested.
The pacing was…all over the place because as I would be enjoying what was happening and find myself getting pulled in finally, I would turn the page and the momentum I had finally gained would be lost because of the next chapter. The ending was rushed and not what this story needed. Not to mention the way the incident is explained to us was very lack luster and didn't have a lot of emotion. For a book building up on the grounds of "emotional" I feel like it should have been presented better to the reader.
"Sometimes, you don't need words to hear a person; you just feel them through a look or a smile." 
Although the premise of this book was interesting and caught my attention, as well as the cover, it didn't play out how I would have liked for it to and I think the characters were to blame for that. They weren't attractive and they never really grabbed my attention. I had a hard time understanding the concept this book was portraying and the reasoning for the actions the characters were giving us. It was just all rather odd for me.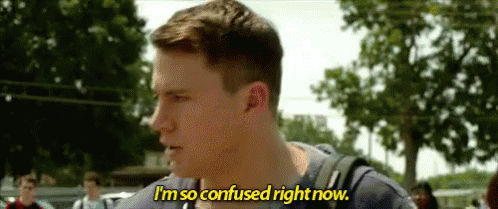 *If you read this review and are interested in what was in there that I don't particularly care to read for I will explain below and mark as *SPOILER*. 
I do not do cheating tropes. I just don't particularly care to read them. Although I felt like it wouldn't be fair for to lowly rate this book because of what happened, I decided to still discuss the book without a rating. I don't like the reasoning for the cheating and maybe it wasn't even "cheating" and I say that because the character's POVs each tell us a different thing and we only know what they want us to. And up until the end of the story, we basically only think of it as infidelity.