It starts with a stolen kiss under an English sky, and it ends with a walk down the aisle. It starts with the President sending his best friend to woo me on his behalf, and it ends with my heart split in two. It starts with buried secrets and dangerous desires…and ends with the three of us bound together with a hateful love sharper than any barbed wire.
My name is Greer Galloway, and I serve at the pleasure of the President of the United States.
This is the story of an American Queen.
---
I cannot believe that me, of all people, is five-starring this book. I cannot sit here and actually believe myself when I say that I loved this book as much as I did but…I did. I truly, wholly did. The person who loathes the cheating and the triangles and the smut, loved this book. I feel like such a hypocrite. So, I'm going to try and explain why I did love American Queen, to the best of my ability.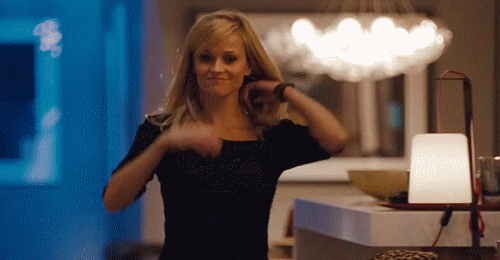 To me, American Queen was so much more than what some readers might take it as. "A smutty romance novel with no plot or connections". Sure, it is. Maybe to you these people don't jive for you. Or, there is too much sex. Or, there is not enough of that emotion that you love so much. But guess what? To me it eludes ALL OF THAT.
The story line that Sierra input into this "smutty romance novel" was superb and actually meaningful to me. It was educational to me. It was phenomenal and it had a point. TO ME. The story itself is not just sex. It's not just Greer or Ash or Embry and it's not just for the hell of it. It's them, as one or as a whole. It is a story with an actual point and plots and feelings. I cannot put into words how much intelligence was spun into this novel. How much it spun into me, as a reader, and how it made me want more when typically, I don't. But this one…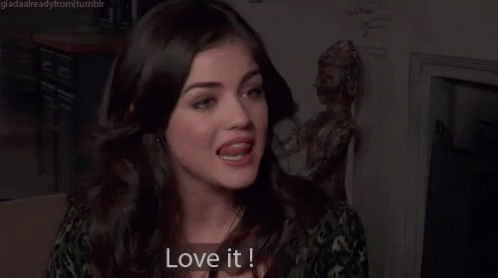 Sierra did right by this. Make it a series. Three books. One long story. One that keeps me anxiously on my toes and not wanting to put it down. I cannot wait to delve into book 2 and see where this story goes. I cannot wait to dive into these characters and know all of the things that I wanted to know in book 1 and most importantly I cannot wait to see where Greer, Ash, and Embry go. Whether they go together, or separately. Whether it all blows up or whether it all stays in place. I'm coming for it…
I do want to touch base on Sierra's writing for second. I read Priest. I didn't like that book. Nothing about it grabbed my attention so I was very hesitant to read American Queen but going from Priest to American Queen, Sierra's writing has excelled and improved SO WELL, in my opinion. I am still having trouble that this one person wrote these two books. How can that be? Sierra has evolved so wonderfully and for that I applaud her.
So Mr. President, you have my vote. My seal of approval. My awe. Let's roll onto the next one, shall we?