Pre-order link:
https://amzn.to/2LTK6Em
Penny spends her afternoons sitting outside a sandwich shop, surrounded by ghosts. Fourteen years ago, this shop was her childhood dance studio… Now she's a suburban housewife, dreading the moment her son departs for MIT, leaving her with [a] McMansion and a failing marriage. She had her chance at wild, stars-in-her-eyes happiness, but that was a lifetime ago. After The Kiss. Before The Decision.
The Kiss was soulful. Magical. Earth-shattering, And it was all for a free gift card. Asked to participate in a psych study that posed the question, "Can you have sexual chemistry without knowing what the other person looks like?" Penny agreed to be blindfolded, make polite conversation with a total stranger, and kiss him. She never expected The Kiss to change her life forever and introduce her to Gavin: tattooed, gorgeous, and spontaneous enough to ask her out seconds after the blindfolds came off.
For a year, they danced between friendship and romance—until Penny made The Decision that forced them to settle for friendship. Now, fourteen years later, both of their lives are about to radically change—and it's his turn to decide what will become of their once-in-a-lifetime connection.
---
"My relationship with Gavin was rooted in love. Maybe a kind of love people would never understand."
I am rating this 3.5 stars but I was really torn on that (star wise) so on Goodreads I went with the good ole' four stars just because Renee and her books never fail in the emotional department and her writing is top-notch in my opinion.
But ultimately- I am conflicted. I am conflicted because although I love Renee and her writing and the way she is able to construct a relatable story every time you pick up one of her books. I am conflicted because Renee made me fall so much in love with Gavin but Penny… Penny just really got under my skin. And not in a good way.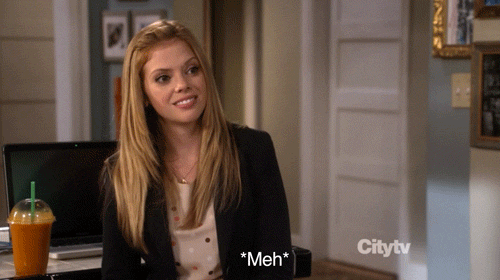 "Life will change and change again. You just have to find a port in this storm. It doesn't have to be another person, Penny. Find something just for you."
I did love the concept of the book. As someone who is a huge fan of 180 Seconds by Jessica Park this was definitely an idea I could get behind but the execution of it really fell flat to me. I feel like these characters should have explored more of what they had and while Penny said she didn't want that, the author never really explained why Penny pushed away so hard. Not even when you finished the book.
Penny. To me, Penny was hypocritical. She was wishy-washy and indecisive and used Gavin as her doormat- which is not okay for me. Typically heroine's have reasonings as to why they are like they are but with Penny we don't really get any. She loves dance. And she wants a college degree that she doesn't really do anything with (under circumstances that come, I know). But to me that's not a believable enough reason to push as hard as Penny pushed Gavin. Usually in romance books, I am a fan of the female and it takes the male a while to grow on me but in Blind Kiss it was the opposite except, I never really grew to like Penny which it unfortunate.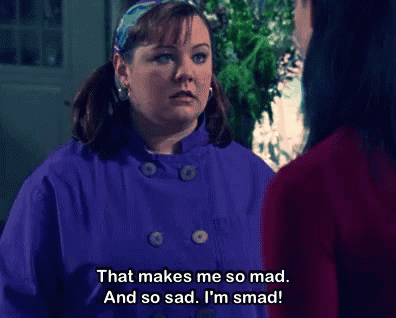 What I didn't love was the constant back and forth, both between Penny and Gavin and the timelines in the book. It was exhausting. Both of them. Not only that, but it was insanely hard to read about the two main characters push each other away for the whole book. Yes, the whole book. 14 years. Pushing. Pulling. Jealousy. Wanting. It was too long for me, I got bored with it because Gavin was constantly begging or Penny was constantly begging.
I thought the book as a whole was great. There was just no gasping revelation or dramatic turning points that held perked my interests. It was a nice book to read in one sitting or if you are looking for a second chance romance. It's really a bummer, I do enjoy myself every time I pick up one of Renee's book but this one just wasn't my favorite.